Your Participation Advances Alport Research
In addition to patient registries (like the NKF Patient Network – Alport Syndrome), another critical patient data collection tool that feeds into clinical trials is a natural history study that includes human biological samples of patients over time. In the case of Alport syndrome, it is important to collect biosamples, including blood, urine, and kidney biopsy tissue, as well as clinical data such as blood pressure readings, hearing measurements, family history, etc. Note: A kidney biopsy is not required for participation and patients who are part of an ongoing clinical trial are still eligible for this Alport syndrome natural history study.
Alport Syndrome Foundation has partnered with NEPTUNE, the Nephrotic Syndrome Study Network at the University of Michigan, to launch a natural history in Alport syndrome.
The Principal Investigators for this natural history study are Dr. Michelle Rheault and Dr. Alessia Fornoni, both of whom are noted long-time Alport clinicians and researchers who serve on ASF's Medical Advisory Committee. This natural history study aims to recruit up to 63 Alport patients of all ages (pediatric and adult) with diverse genetic mutations for a period of three years in total. Study site locations are available across the U.S., and travel stipends and reimbursements are part of the study plan. Patients can remain on their current standard of treatment while participating in the study.
NEPTUNE's efforts have been extremely effective in driving new clinical trials in kidney diseases. Many nationally noted experts in nephrology in the U.S., as well as outstanding junior investigators, are involved in NEPTUNE's natural history studies. One of the major funding partners of NEPTUNE is the National Institutes of Health. Our partnership with NEPTUNE to develop this ancillary natural history study in Alport syndrome is extremely valuable to research.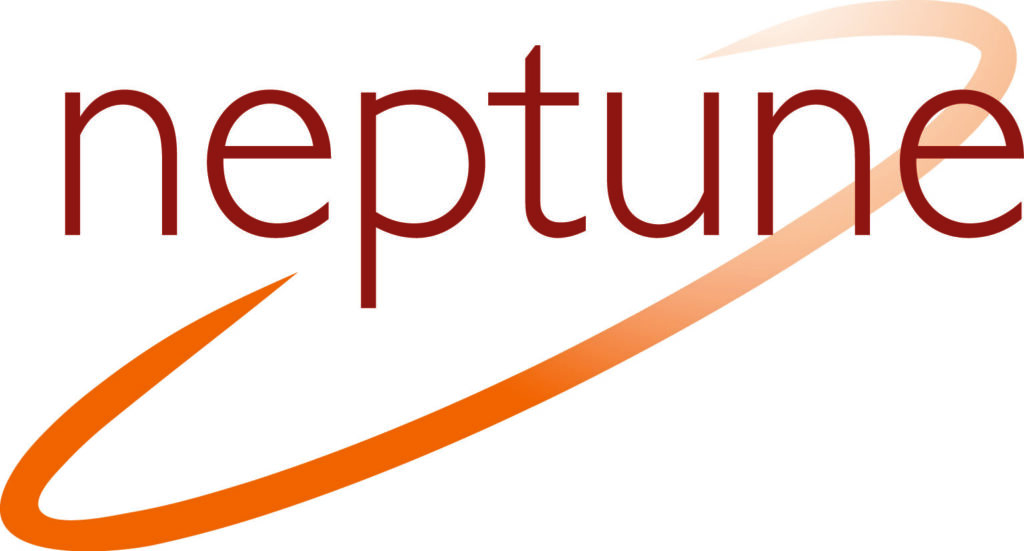 Natural history refers to studying the progression of a disease process in an individual over time, in the absence of a dedicated treatment. One of the reasons that natural history studies are so important is that they help a rare disease, such as Alport syndrome, to be better understood. It studies the hallmarks of the disease and how they progress over time, while unfolding patterns that might otherwise go unnoticed. These are generally observational in nature (versus an interventional study that might be included in a clinical trial) and longitudinal, meaning long-term.
The FDA published a set of guidelines addressing how natural history studies can be helpful in the development of drugs for rare diseases like ours. In sum:
These studies help researchers better understand disease progression, how it's managed by doctors, and what the unmet needs of the patients are.
Identify pathways for clinical trial drugs using innovative mechanisms of action to treat rare diseases, some of which may already be approved for use in other diseases.
Patients with known risk factors or biomarkers can be followed to help better understand the timing and potential of disease progression.
These studies help researchers determine the ideal time to treat a patient with a specific therapy.
NEPTUNE is a research consortium of physician scientists at 25+ sites in the United States and Canada, along with patient advocacy groups NephCure Kidney International and the Halpin Foundation, and now with Alport Syndrome Foundation providing support and expertise through their ancillary study mechanism. NEPTUNE strives to bring the latest advances in research to patients diagnosed with Focal Segmental Glomerulosclerosis (FSGS), Minimal Changes Disease (MCD), Membranous Nephropathy (MN) and now Alport syndrome, with an overarching goal of utilizing precision medicine for rare diseases.
Click below to download a full-sized flyer for patients about the study.