Your Participation Advances Alport Research
In addition to patient registries, another critical patient data collection tool that feeds into clinical trials is a natural history study that includes human biological samples of patients over time. In the case of Alport syndrome, it is important to collect biosamples, including blood and urine, as well as clinical data such as blood pressure readings, hearing/ocular measurements, and family history.
Alport Syndrome Foundation has partnered with NEPTUNE, the Nephrotic Syndrome Study Network at the University of Michigan, to launch a natural history study in Alport syndrome.
Participation is open to Alport syndrome patients of all ages who have not yet experienced renal failure or received a kidney transplant. Patients who are part of an ongoing clinical trial are still eligible for this Alport syndrome natural history study.
The Principal Investigators for this natural history study are Dr. Michelle Rheault and Dr. Alessia Fornoni, both of whom are noted long-time Alport clinicians and researchers who serve on ASF's Medical Advisory Committee. This natural history study aims to recruit up to 63 Alport patients of all ages (pediatric and adult) with diverse genetic mutations for a period of three years in total. Study site locations are available across the U.S., and travel stipends and reimbursements are part of the study plan (see Frequently Asked Questions at right for further details). Patients can remain on their current standard of treatment while participating in the study.
NEPTUNE's efforts have been extremely effective in driving new clinical trials in kidney diseases. Many nationally noted experts in nephrology in the U.S., as well as outstanding junior investigators, are involved in NEPTUNE's natural history studies. One of the major funding partners of NEPTUNE is the National Institutes of Health. Our partnership with NEPTUNE to develop this ancillary natural history study in Alport syndrome is extremely valuable to research.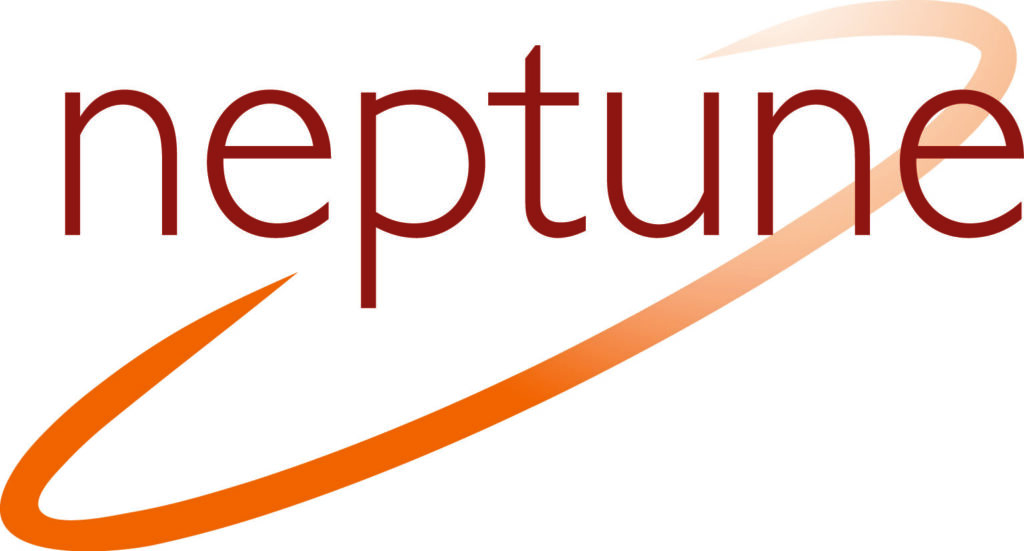 Click below for answers to Frequently Asked Questions about NEPTUNE
Click below to download a full-sized flyer for patients about the study.